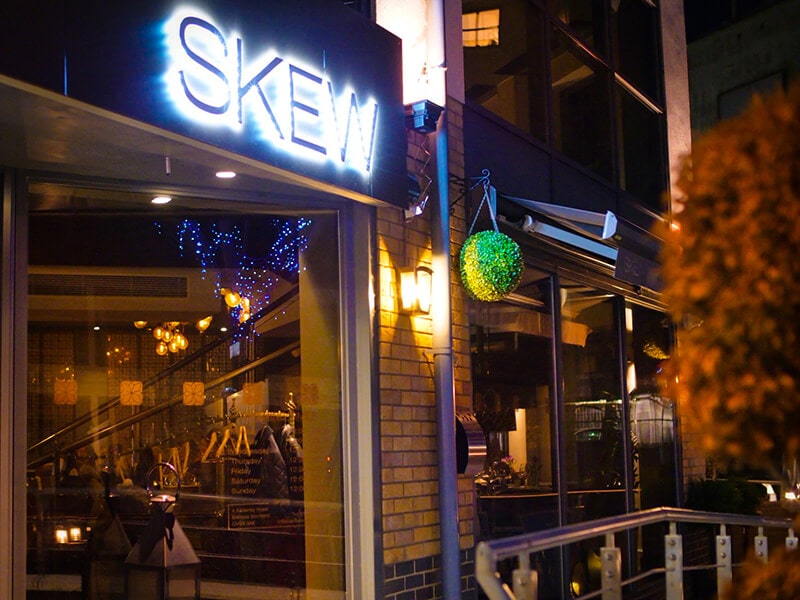 Tue 6th Nov 2018
Çilingir Sofrasi
Special Celebrity visit by Gregg Wallace on November 6th!
Minimum of 4 people per party. Bookings via phone only!
01279 653635
​The idea of Çilingir Sofrasi is to kick back, relax and taste your way through our Menu experiencing the wonderful flavours of Anatolia. During your visit, each party member will be served a taster of every menu item listed below. This will begin with the Cold Mezze options, which will be readily laid out on your table upon your arrival. Following on from the Cold Mezze's will be the Hot Mezze's, then the Skew Premium Grill, and then the Desert.